Staff need training and support to fully understand their work and role and grow skills to advance in their positions. Accessibility to effective and affordable training can be difficult, which is why CalSAC has partnered with CypherWorx to create CalSAC eLearning Solutions, powered by CollaborNation. Through this subscription, staff gain access to over 1000 hours of professional development for as little as $35/year per person.

*Price listed is for the annual price per person.
eLearning Solutions for You and Your Team
Reduce the time your management team spends preparing and implementing in-person staff training by covering foundational youth development topics online.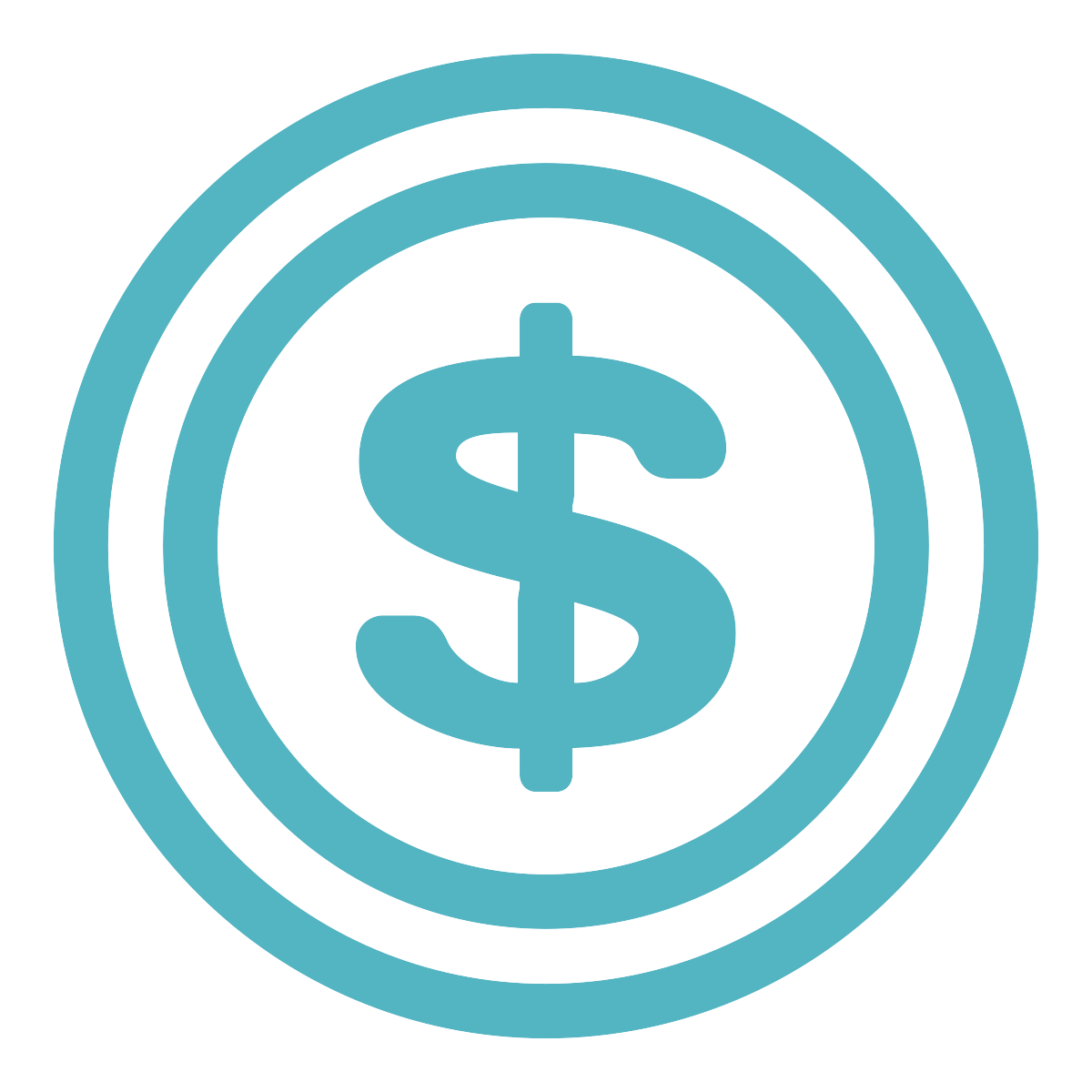 Training will have paid for itself in as few as 1 course, yet each learner will have access to hundreds of courses, worth thousands of dollars.
Training is available anywhere, at any time. Most courses on CollaborNation are mobile-compatible, for team members who want to use their tablet or phone to access training.
Learners advance at their own pace, and on their own schedule.
Express your program's commitment to continuous learning by making professional development available year-round to your staff.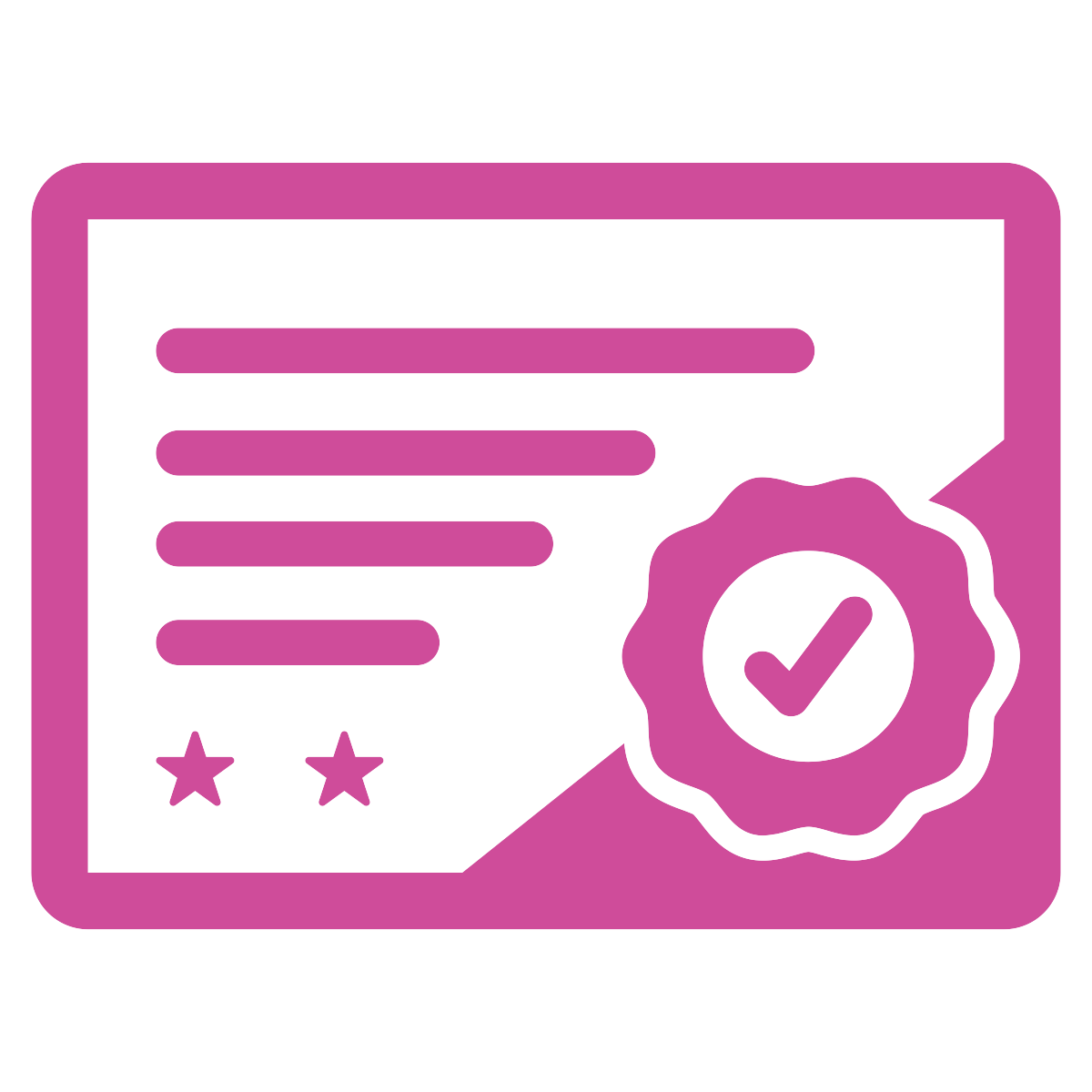 Many of the courses include a completion certificate and are eligible for Continuing Education Units (CEUs).
Curious about CalSAC's eLearning platform and how it could fit the training needs of your program? Contact Ayala at agoldstein@calsac.org or (510) 444-4622 x105 to request a site demo or for more information or questions.